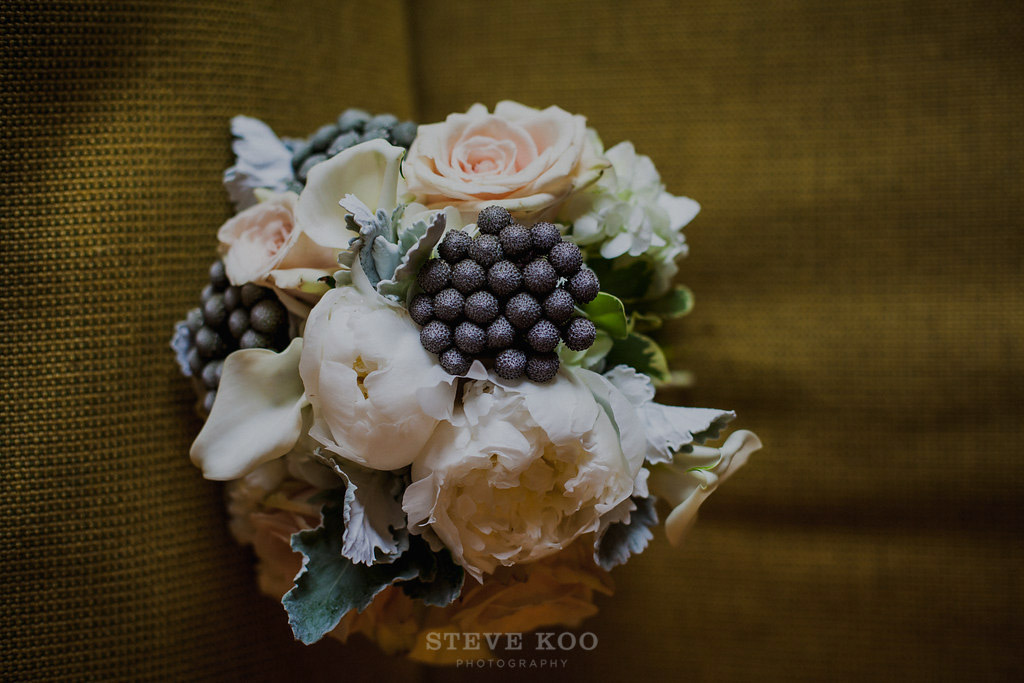 At Kloeckner Preferred Flower we…
Pride ourselves and are known for as one client said "city style with suburban budgets."

Have "Preferred" is our middle name for a reason - our service level is outstanding.

Work in a creative manner that is best for you as either a collaborative experience or offer design directions for your approval with the same goal to create a perfect fit for you to have an amazing event that is in budget.

Offer our clients the most beautiful flowers that the world has to offer thanks to working with growers from around the world and in our local farms.

Aim to provide the best flowers, at reasonable rates, and the most creative design for your corporate event.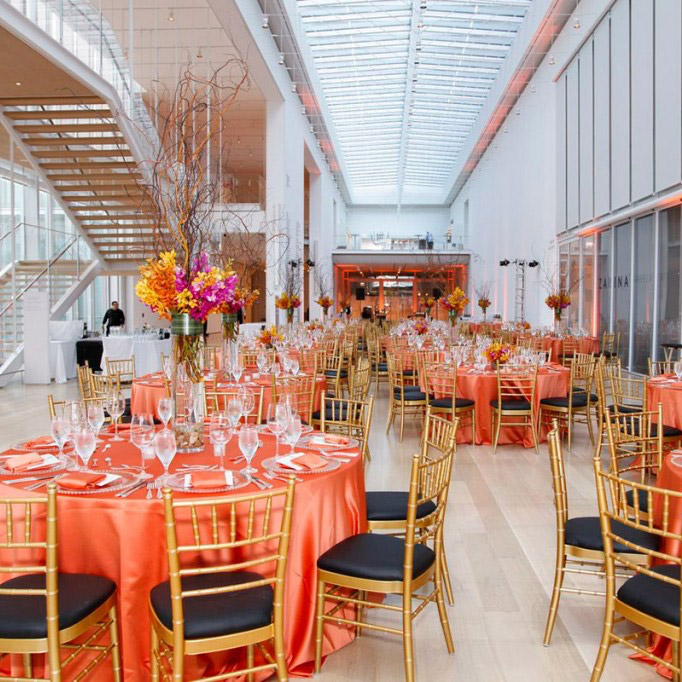 Our Preferred service style is extended to more than just our clients, but to our vendor and venue partners as well.  It's widely known that when Kloeckner's is a part of an event they are working with a florist that:
Communicates a day of plan that calls out our actions starting at the arrival, the installation timeline and the return for the post event teardown.

We seamlessly blend into our client's production schedule and know our role in the larger picture of a corporate event.  

Our initial "connection call" to the venue or catering contact once we are awarded an event keeps everyone on the same page.

Has a fleet of GPS tracked trucks that pinpoint the location of any of our vehicles at anytime.

Our corporate event clients rely on us to provide not only amazing floral and décor, but also our logistical "know how" of scaling our installation teams to match the amount of access time to an event space. 

Sets and assigns dedicated onsite production leader that knows every detail of your event and will see to every aspect of floral is exactly as promised.

In an ideal world, having 4 to 6 hours of set up time before an event would be wonderful, almost divine. The reality is that in Chicago, many places allow less that 2 hours to have an event completely installed. In these short windows of time is where we excel.  We arrive earlier than contracted and ready at a moments notice to have the most immediate access to an event space that is allowed.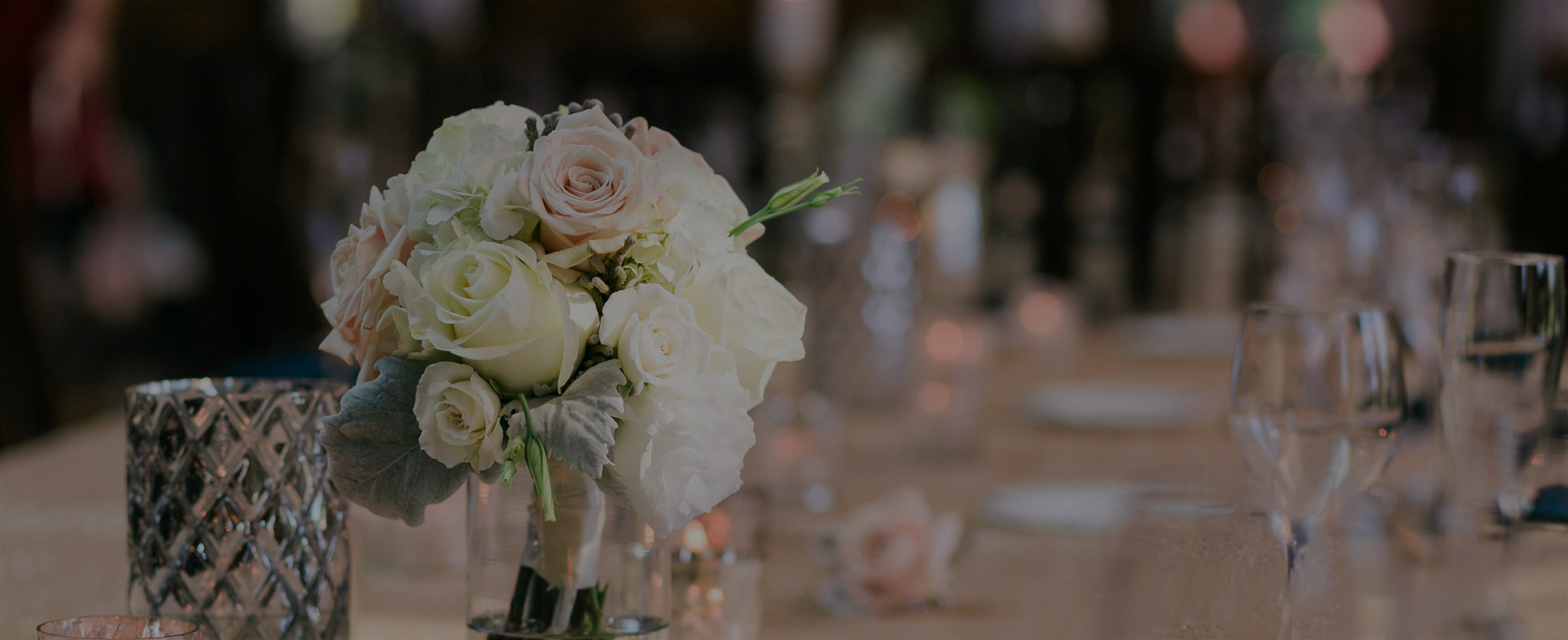 Our work and staff are welcomed to so many of the top event locations in Chicago that include hotels, favorite venues, city clubs, and other unique locations:
 Hotels
The Drake
The Hilton
The Intercon
The Langham Hotel
London House
MillenmiumKnickerbocker
Penninsula Hotel
Renaissance Blackstone Chicago
The Sheraton Chicago
Cultural Venues
The Adler Planetarium
The Art Institute of Chicago
Cafe Brauer at The Lincoln Park Zoo
Cheney Mansion
The Chicago Cultural Center
Chicago History Museum
The Civic Opera House
The Harold Washington Library – Winter Garden
Murphy Auditorium
The Museum of Science & Industry
The School of the Art Institute
The Shedd Aquarium
South Shore Cultural Center
Unique Locations
19 East Chicago
Bridgeport Art Center
Columbus Park Refectory
Lacunaa Art Gallery
The Montgomery Club
Morgan Manufacturing
Navy Pier
Odyssey
School of the Art Institute
Thalia Hall
University Club
Venue 610
Willis Tower
Zhou B Arts Center
Restaurants
Carnivale
Chicago Fire House
Fulton Market District
Gibsons Bar & Steakhouse
Howell's & Hood
Riva's
River Roast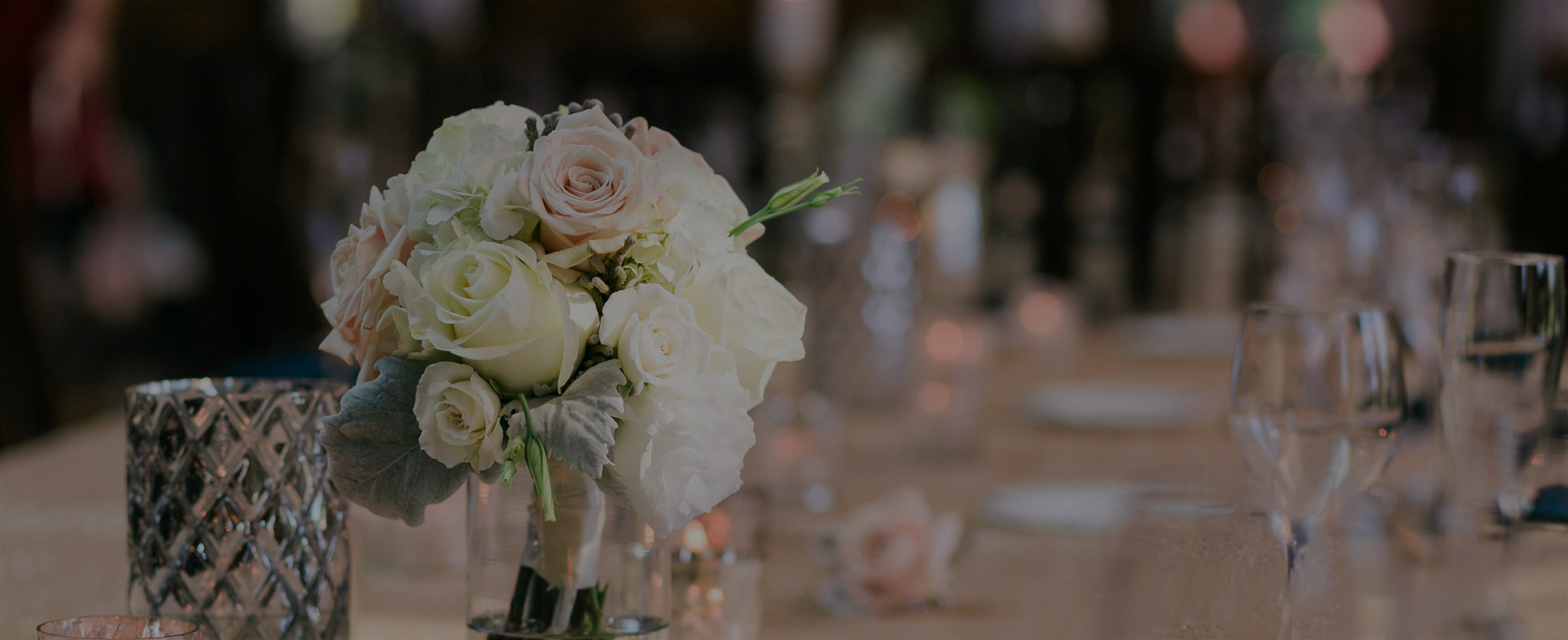 To get a better look at our beautiful photos, click to enlarge

Drop us a line; we'll connect right away.