With over 80 years in the floral industry, we bring a level of experience that cannot be matched by anyone. Our philosophy has always been to create the most beautiful event for every client we work with. Known for tremendous value, our design team will create a memorable artistic event.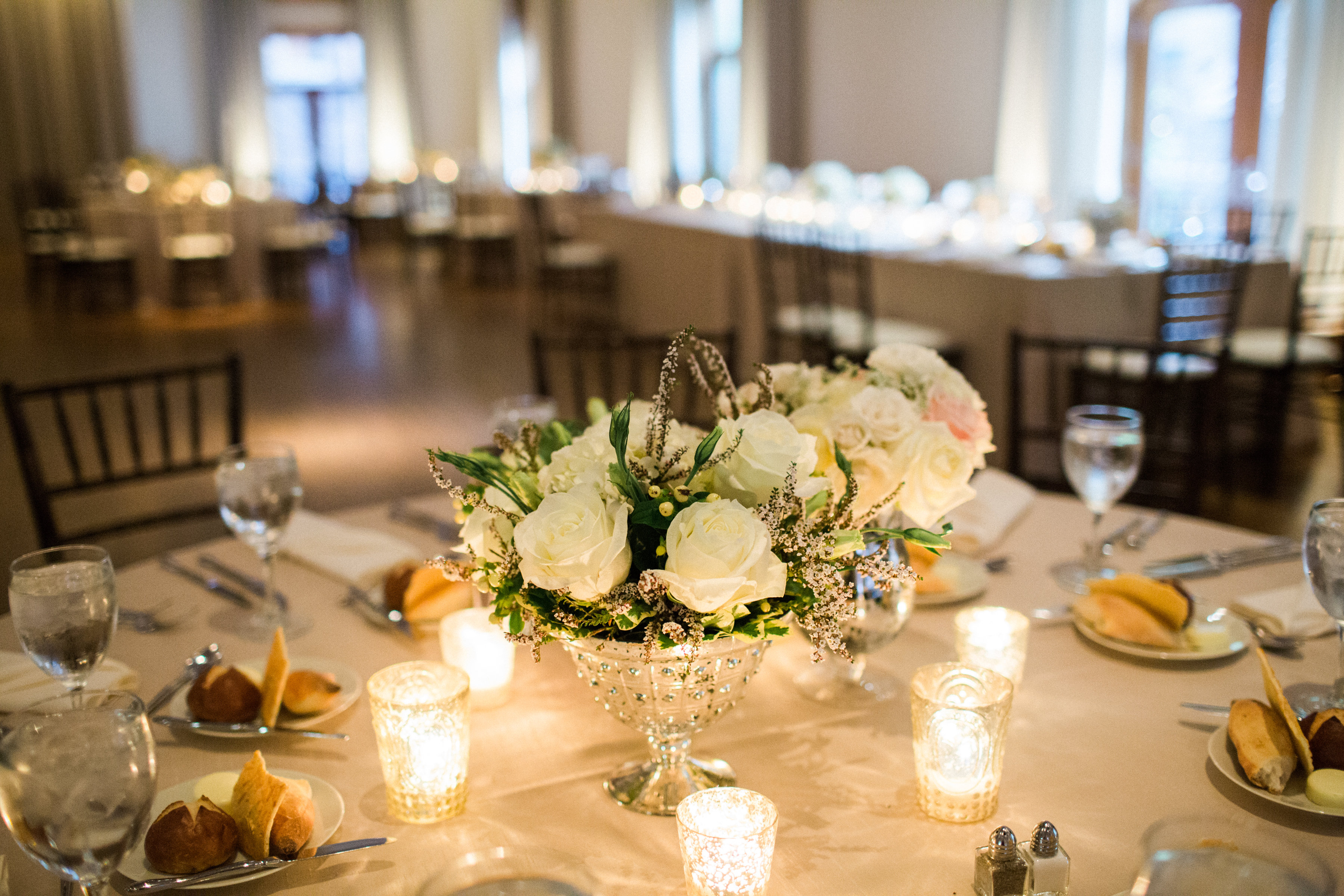 At Kloeckner Preferred Flower we...
Pride ourselves and are known for "big city style with suburban budgets."

Have "Preferred" is our middle name for a reason - our service level is outstanding.

Work in a creative manner that is best for you as either a collaborative experience or offer design directions for your approval with the same goal to create a perfect fit for you to have an amazing celebration.

Offer our clients with the most beautiful flowers that the world has to offer thanks to working with growers from around the world and in our local farms.

Aim to provide the best flowers, at reasonable rates, and the most creative design for your event.