With over 80 years in the floral industry, we bring a level of experience that cannot be matched by anyone. Our philosophy has always been to create the most beautiful wedding for every couple we work with. Known for tremendous value, we welcome all couples, whether you are planning an intimate wedding or a lavish affair. Our design team will create a memorable artistic event.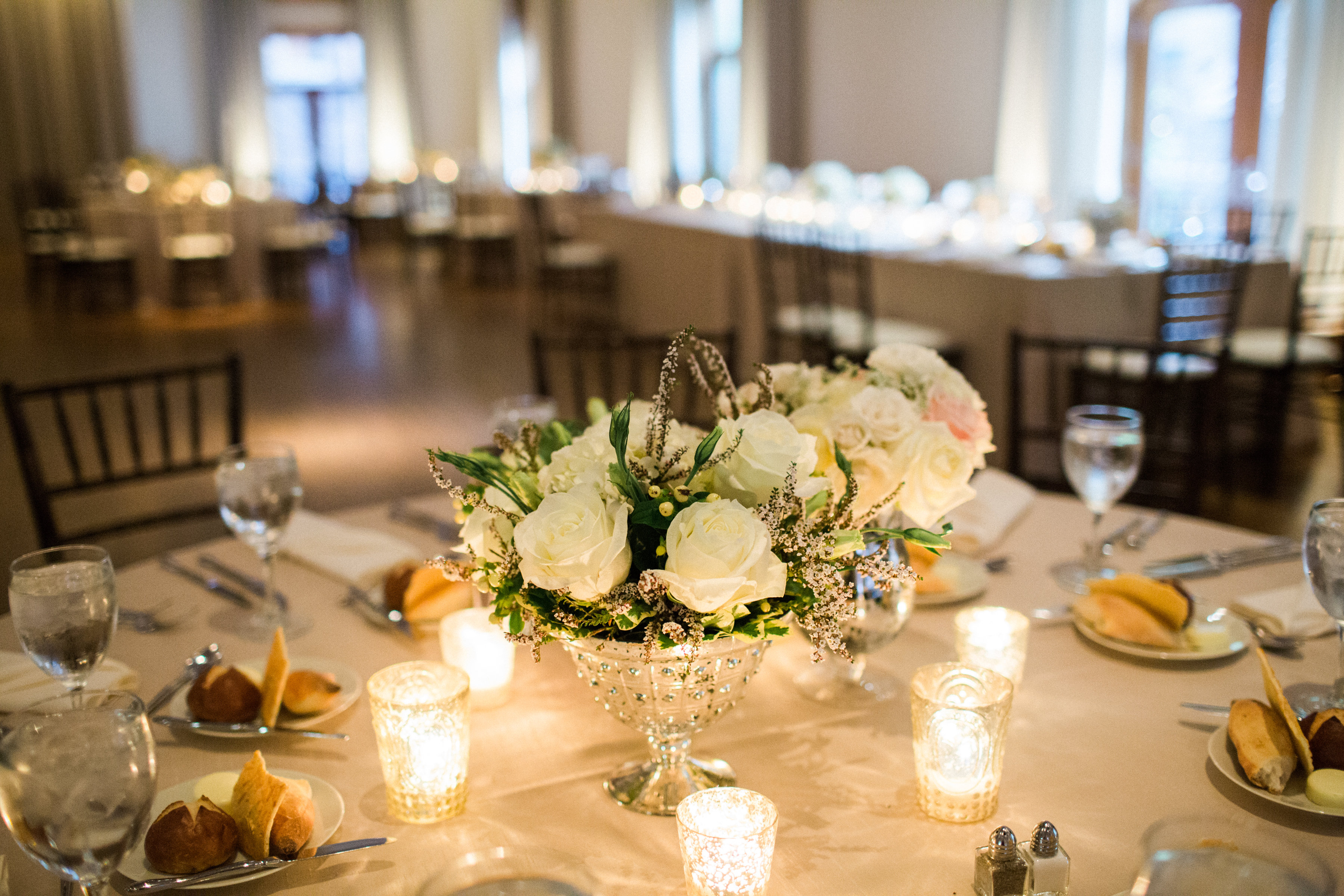 At our consultation, you will meet with a designated designer where ideas are curated, elements such as floral vessels, candle holders, fresh blooms and other pieces from our robust inventory gathered to set a starting point, and budget ranges are figured out based on your wedding specifics.
The days after the consultation, a detailed custom proposal based on your ideas and our meeting will be drafted to include not only descriptions of the items we envision but the extended line item pricing and other "day of the wedding" details are sent to you. This complete, no surprises, proposal clearly calls out the floral counts and pricing, labor that includes the delivery, set up and takedown and tax.
Once selected as your florist, our services can include sample designs of table floral set at our shop or your tasting appointment. This "sample" will allow you to see the centerpiece as your guests will on the day of your celebration. This is a preferred service we are delighted to provide a month before your date and just ask for adequate time to plan accordingly.
At Kloeckner Preferred Flower we...
Pride ourselves and are known for as one bride said "city style with suburban budgets."

Have "Preferred" is our middle name for a reason - our service level is outstanding.

Work in a creative manner that is best for you as either a collaborative experience or offer design directions for your approval with the same goal to create a perfect fit for you to have an amazing celebration.

Offer our clients with the most beautiful flowers that the world has to offer thanks to working with growers from around the world and in our local farms.

Aim to provide the best flowers, at reasonable rates, and the most creative design for your wedding.